Welcome to Bludel Technologies
Bludel Technologies Limited is a Nigerian Technology Company providing Active Security Systems, Customised Software Solutions, Technology Consultancy, Mobile App Development and Hardware Design for various industries. Our solutions and expertise covers a wide range of industries including the Nigerian banking sector, telecommunications, oil and gas industry, retail sectors.
With dedicated Research and Development centre in Cambridge,UK, we are poised us to provide world class technology solution to our Nigerian client. Regardless of the industry your business operates we will help you achieve your technology goals. Our technology consultancy and software development service will help your business from the project planning, project management, project development through to successful project deployment.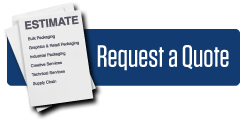 Learn more »