Bandit
Bandit is the world leader in active security and the company behind Fog Bandit, The world's fastest smoke fogging technology. Bludel is partnering with Bandit to launch Fog Bandit security equipments in Nigeria.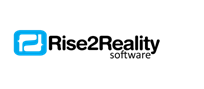 Rise2Reality Software
Rise2Reality Software is an Austrian based software company providing cloud and enterprise web solutions to businesses in Europe. Bludel is in partnership with Rise2Reality to leverage their expertise in delivering cloud based solutions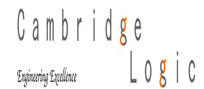 Cambridge Logic
Cambridge Logic is a provider of integrated solutions for wide range of industries and purposes. Offering complete hardware design and manufacturing service in addition to software design service for all types of system including simple embedded microcontrollers.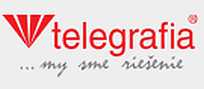 Telegrafia
Telegrafia is the world's leading developer of early warning systems. Telegrafia has developed dozens of products designed for danger-related early warning systems. Telegrafia's solutions includes electronic sirens, public adress systems, dispatching systems and software applications.